Great tasting beer, crafted for an active lifestyle.
We all care about what we're putting in our bodies—and now more than ever before. There's no reason why the beer we drink shouldn't follow the same approach. We brew our beer with functional benefits sourced from whole foods—without questionable additives.
LEARN MORE
Now available at select LCBO's, Beer Store's, Longo's Markets, Sobey's, Farm Boy's, and Mr Case across Ontario.
Post-sweat, or no sweat.
Light on alcohol, big on flavour, high in electrolytes, and low in calories. Rally is the ultimate post-session beer, no matter what adventures you've got in store.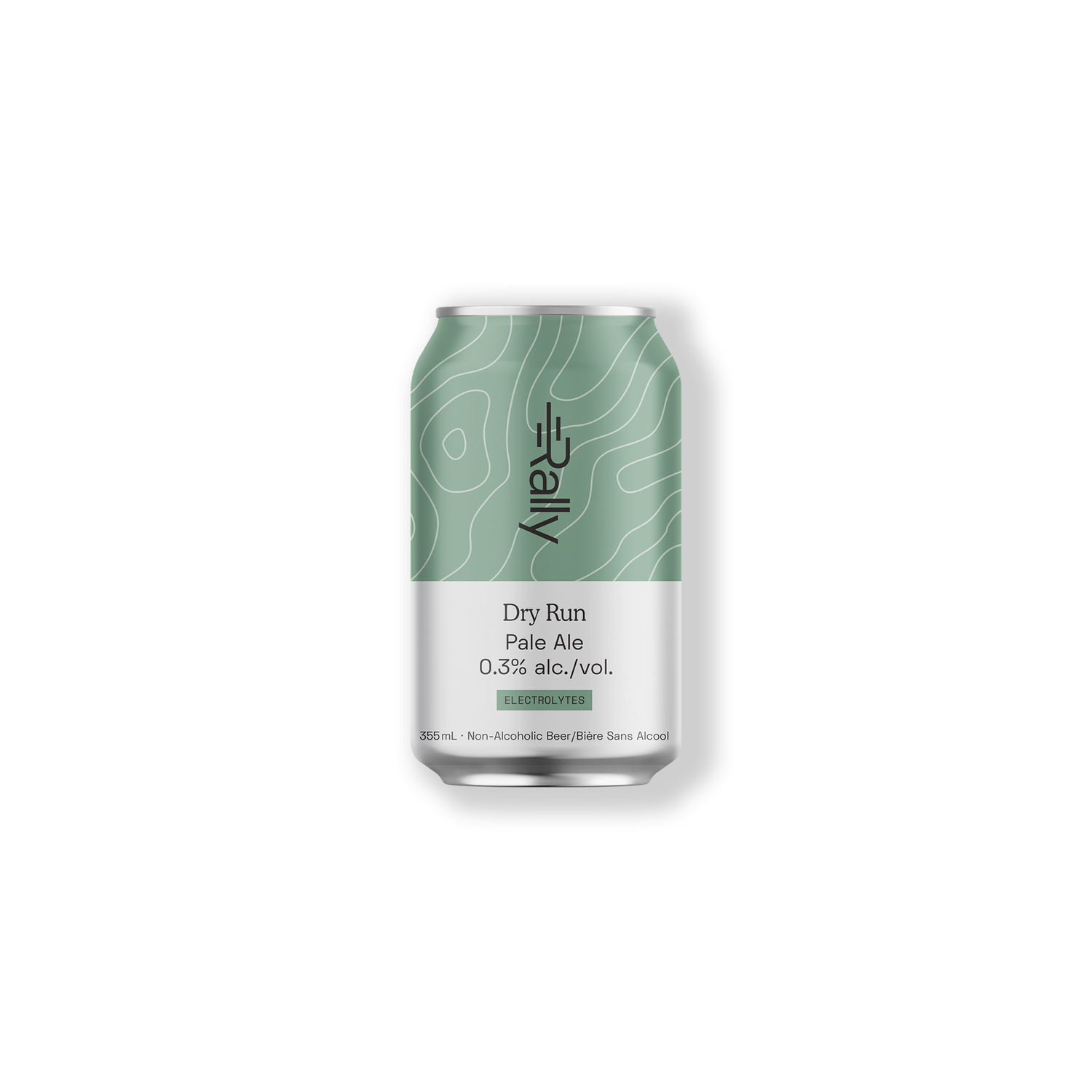 All pop, no wobble.
Meet Dry Run—our new non-alcoholic beer. A hazy-gold Pale Ale that's light and crisp with notes of mango and citrus. Full-body flavour and guaranteed hangover-free. Win-win.
BUY NOW
Go the distance.
Our Session IPA is citrusy, crisp, and crushable. Brewed with citra and centennial hops this IPA is here to keep you on track and ready togo that Extra Mile.
BUY NOW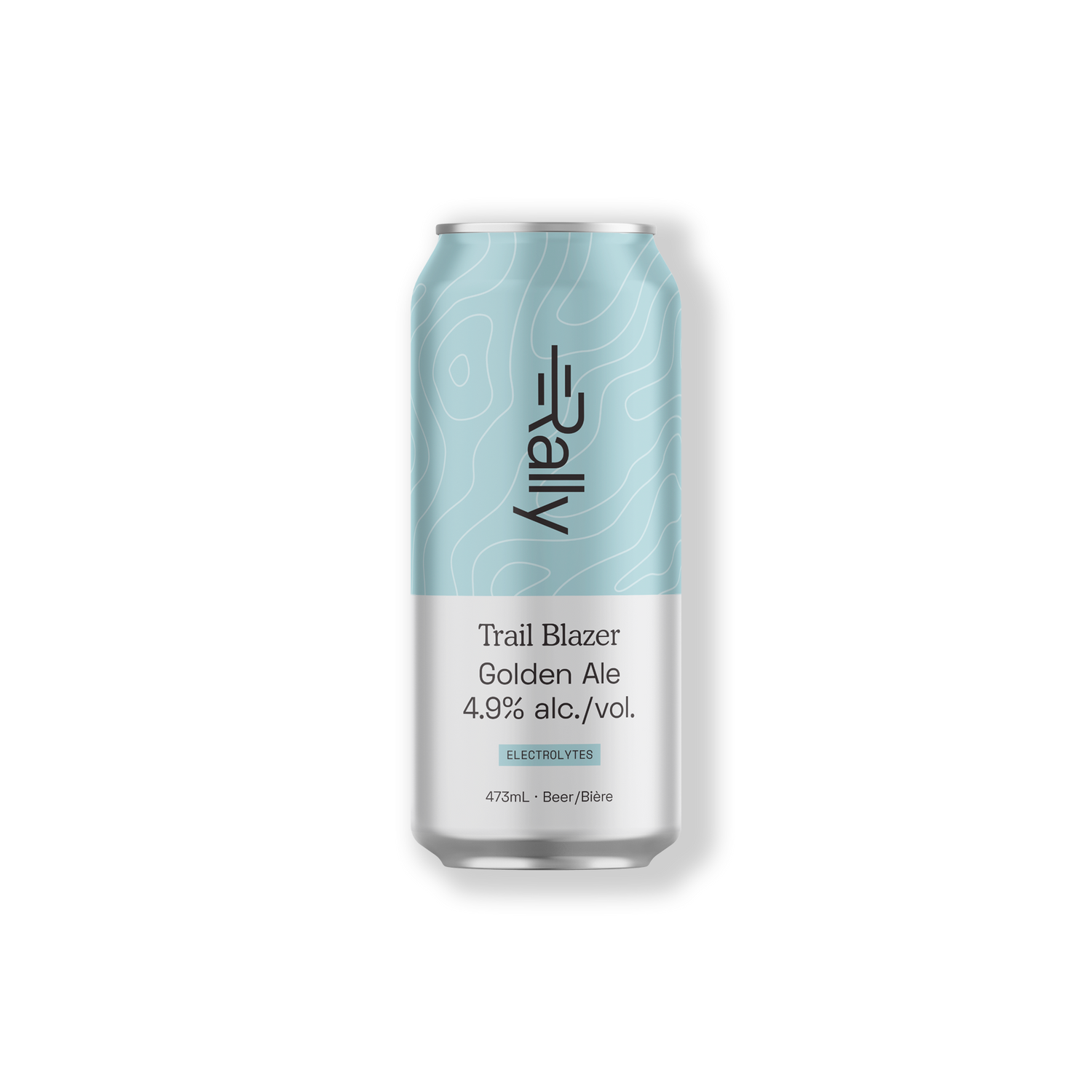 Hydration is on the horizon.
Thirsty? Crafted with post-adventures in mind, our Golden Ale is refreshing, unfiltered, and formulated with artisanal salts and blackcurrants for a highly electrolytic beer.
BUY NOW
Rally for Good.
From day one, we knew we wanted to serve our community more than just great beer. At Rally, we're a small group with a big collective heart. We care deeply about people and our planet, and are passionate about making a positive impact in the places and communities where we live, work and play. We consider Rally to be a first of its kind purpose-driven beer company which is why we created an impact engine to exist alongside our brand.
LEARN MORE